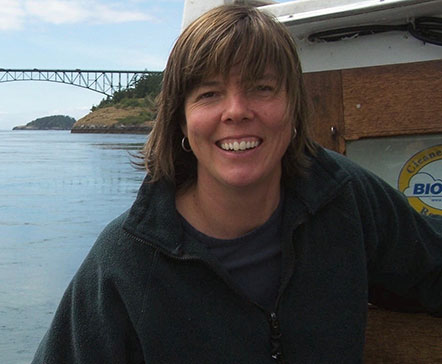 Joan Drinkwin
Marine Conservationist
Joan has 25 years' of experience in developing and operationalizing collaborative conservation programs. Learn more.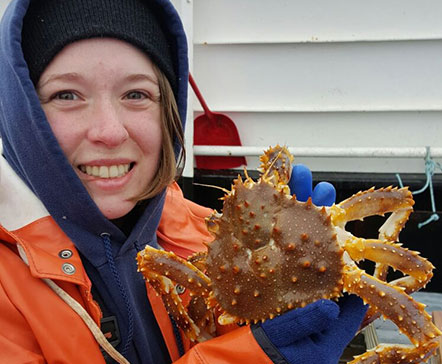 Madison Heller-Shipley
Fisheries Researcher
Madison is an early career scientist and has 6 years' experience in quantitative analysis and population dynamics.  Learn more.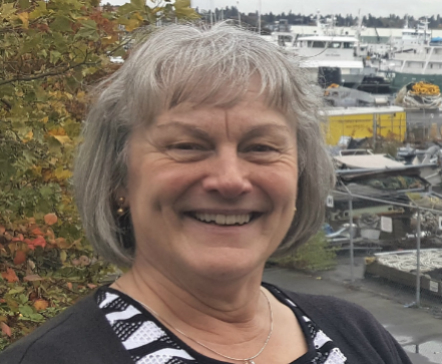 Jane Larson
Office Manager/Bookkeeper
Jane coordinates the office day-to-day activities and maintains the accounting system. Learn more.
Recent Projects
Learn more about our recent projects.