About NRC
Global leaders in marine resource and environmental consulting since 1980.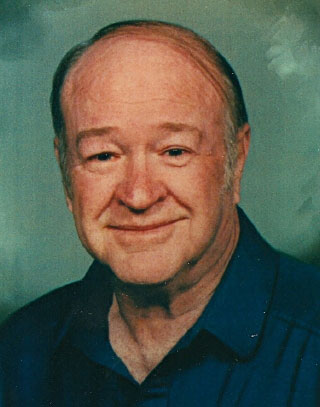 People
NRC was established in 1980 to meet the need for a comprehensive consulting service dealing with all aspects of marine and inland fisheries and their related resource base. The founding partners, including, Dayton Alverson, James Crutchfield, Roy Jackson, and A.T. Pruter, were long-time professionals with distinguished careers in academia and government service, providing a foundational access to a wide range of experienced professionals in many fields. They were soon joined by Steve Hughes and Jeffrey June, both NOAA Fisheries Scientists. Meet the team.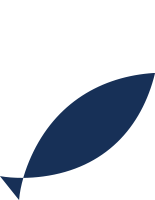 Projects
Since its formation, NRC has completed more than 2,500 projects involving assessment, conservation, utilization, valuation, enhancement and development of marine and inland aquatic resources. Our projects have helped fill an important niche in fisheries conservation management and have led to many peer reviewed publications. The majority of our services are tailored for individual clients to provide science, policy, or legal insights, and most of our reports are of a confidential nature. Learn more about our projects.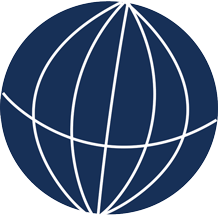 Science
Our goal is to provide high quality products based on objective science that provides factual information on fishery resources and the consequences of human use. NRC maintains extensive datasets in our specialty disciplines and offer advisory services based on these data to many clients. As recognized experts in marine and inland fisheries issues, our partners are frequently sought by governments and private clients to provide science-based, objective testimony and advice.

Flexibility
Our operating philosophy is to maintain flexibility and diversity in our research capabilities without becoming too large or too general in our approach to ensure the highest credibility in our field. NRC is exceptional among consulting groups in that the majority of work is carried out by the partners of the firm and clients are assured their projects receive direct attention. Our efficiency, focus, and expertise also lend to effective project teams where our services are integrated into broader based research.